With the Birchills Telecom system you break free from all old fashioned restraints. We have a range of numbers that are perfect for all customers. Whether they're looking for a local, national or global number we've got them all covered. 
Local (Geographic) Numbers
Geographic numbers are perfect for businesses looking to portray a local presence in a certain city. You'll have access to numbers in every UK city.
National numbers
 If customers are looking for a national presence than a 0330 or 0845 number is what you would they would be after. We have 100s of numbers to choose from.
Global numbers
For businesses looking to expand world wide, we have access to numbers for over 60 countries, including Germany, France and America.
Looking for a different number?
Have your 07 number hosted by Birchills and answer it on your mobile, desk phone, tablet or PC. Truly integrate your 07 number(s) with your business system without the need for call forwarding or additional softphones or apps. If you are looking to get an 07 number then simply get in touch and see if we can help.
Just like 0300 numbers, 0800 numbers are free to call, you'll just have to pay for any outgoing calls like you would with any number. If you feel this could benefit your business we are able to provide these numbers, simply get in touch.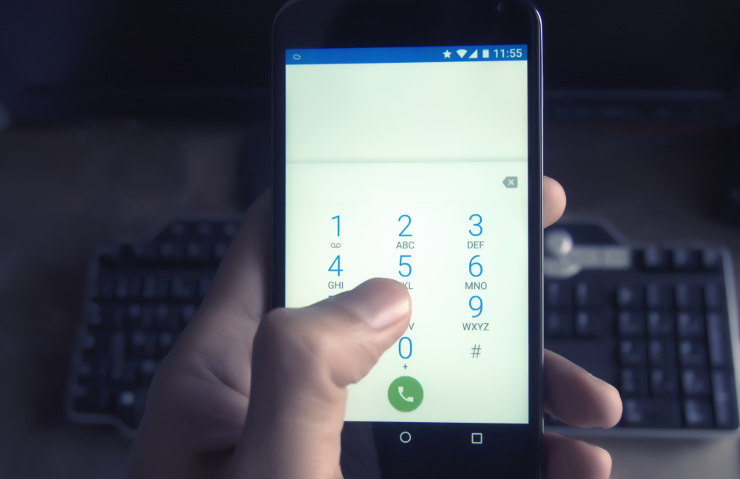 Want to keep your existing number?
If you've already got a business phone number you're happy with then don't worry about changing it. We've made it simple for you to move your number from your current provider over to our network.
It usually takes around 10 days to port your number across. We make this as easy as possible for you to make sure you don't miss out on answering any calls.
You can read more about the process here. Or if you want to speak to a member of team about it then you can give us a call on 01922 213 333.